Happy (almost) Halloween, friends! In this spooky season, several of my friends learned about "Bat Week" (according to the National Park Service, it is Oct. 24-Oct. 31 this year). It's like Shark Week…but for bats, the only mammals capable of continuous flight!
One of the suggestions for how to celebrate Bat Week was to "Host a bat-centric party." Well, my friends decided to do so, and it was a b(l)a(s)t. I got really invested, and wanted to share with you the ways I got into the batty spirit this week.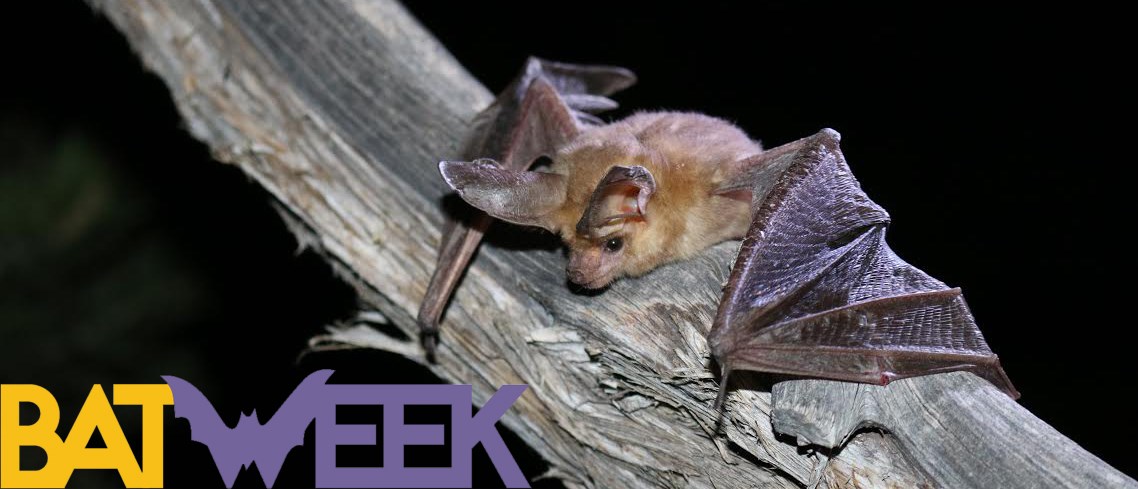 Monday: When it was time to re-paint my nails for the week, I tried to do some bat-themed nail art. Subsequently, I remembered how difficult nail art is and how bad I am at it. Regardless, this is my bat-accented manicure. It's……not great, but I think you can at least tell the shapes are bats, which is about as good as I could have hoped for.
Moving on!
Thursday: I had promised my friend Tessa that I would make bat cookies for the party. What exactly constitutes a "bat cookie" is up for interpretation, but for my purposes, I decided that it was a cookie shaped like a bat. Accordingly, I searched for a bat-shaped cookie cutter all week. I didn't want to order one on Amazon for multiple dollars and waste the resources for shipping and packaging a single item, and I was sure there would be a cheapo Halloween-themed cookie cutter at some grocery store in town. Alas, no dice.
By Thursday night, I was down to cookie crunch time with no cutter. I decided to go for it and cut out each cookie by hand. It couldn't be too hard, right? Two hours and two episodes of Queer Eye later, I had 24 chocolate cookies that were recognizably bat-shaped, although each bat had its own personal quirks. This process was pretty time-consuming, and I wouldn't necessarily recommend it, but in the end I think the cookies turned out pretty well.
Did I spend a lot of time that I should have been working on other tasks cutting out bat cookies? Yes. Do I regret it? No.
Friday: Finally, it was party time! I brought my cookies, along with a bag of powdered sugar that people sprinkled onto them to represent white-nose syndrome. I dressed all in black. My friends who were hosting the party were fully dressed up as bats—species-specific, of course.
I did bat-wing eyeliner on my friend, and as seems to be the theme for this week/post, it was a bit of a struggle but turned out better than I expected.
As for the long-awaited bat party itself, it was great. People brought bat-pollinated snacks (dates, plantain chips, banana bread, chocolate, tequila-based drinks). A custom song about bats was written for the party, and it's still stuck in my head. Batty videos like the one below were projected on the living room wall.
All in all, it was a great party and a very fitting celebration of bat week!
Since there are a few days left, how are you going to celebrate Bat Week? Perhaps by making a donation to the Vermont Bat Center, or another worthy cause? Let me know in the comments!